Tree Service in Rhode Island
---
Posted on 4/14/2020 12:30:26 AM
---
---
Rhode Island Tree Service Contractors
Trimming | Removal | Emergency Service | Stump Grinding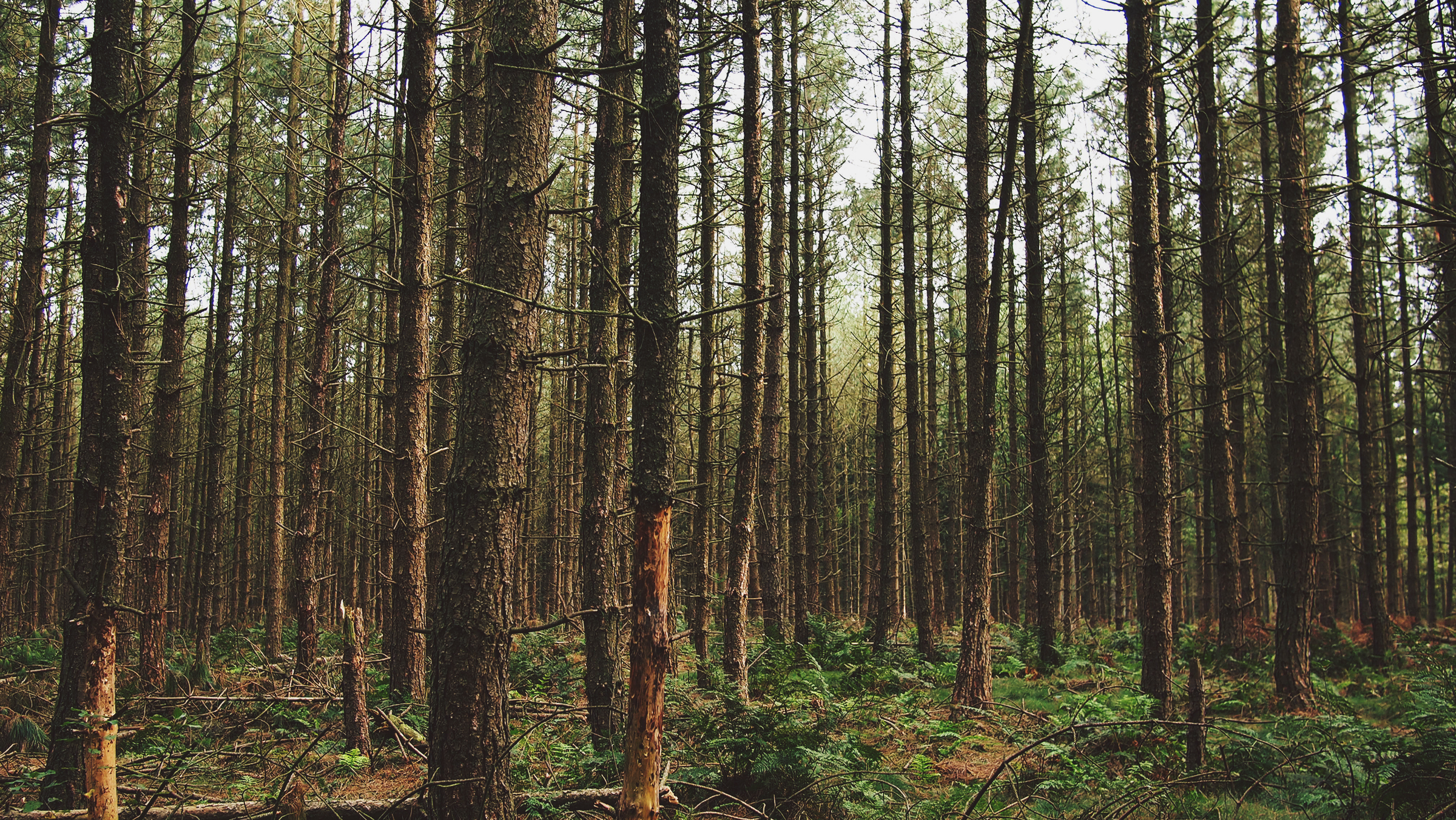 RI Tree Service Pros is a client-oriented tree service company located right here in the great state of Rhode Island. We service local residents and businesses throughout the state and we believe that delivering a great service and great customer experience go hand and hand. We offer all the standard tree care services to include: tree removals, tree trimming, stump grinding & removal, emergency tree service along with lot and land clearing.
Tree Service Rhode Islanders Can Trust
We provide complete tree services at the most affordable rates in Rhode Island. As a Rhode Island Tree Service Company, our goal is simply to deliver a great service to our customers without breaking the bank. We are independently owned and operated. We are a small local company and you wil find us to be very personable, not like the other big tree companies in the state. Our company's goals are to offer the following on each project: excellent customer service, afforable rates and professional service. To meet these goals, we have a highly experienced team who we have developed.
Call Us Today At 401-226-0981

Tree Removal Rhode Island - Affordable Tree Removal Service
There are numerous reasons why a tree might need to be trimmed or even cut down and removed. No one cherishes trees more than we do, however, we also understand that sometimes a tree just has to be removed for various reasons. The reasons can range from being hazardous to your home or business. There are also situations where a tree is no longer health and can pose a threat as it is dying. Diseases in the northeast can definitely affect the health of tree. No one wants to have a rotting tree on their property as it not only poses a danger but can also be quite unsightly.
Although it is unpleasant to cut down a tree, we also understand that tree removal is often necessary in various situations. For many homeowners and business owners, it is important you keep tree branches away from your roof and the sides of your property. This is why in many circumstances you should call an experienced and professional tree company to come and safely remove a tree from your property.
Our team can quickly remove a problematic tree. While cutting down a tree is not neccesarily a complex task, it still takes skill, experience, and the right equipment to complete the job at hand. Our team is higly killed and trained to handle any tree job in a safe manner. Our tree removal approach begins with an in-person visit to assess the situation at hand. We evaluate where the tree is located and whether there are any nearby obstructions or potential obstacles such as eletrical powerlines and property fencing. During our assessor's visit, we will provide you with a quote for the project. If you agree with the quote, we can easily schedule your service within 3-7 days later. We believe in delivering a very prompt service as we aim to please our customers.
Call Us Today To Schedule Your Free Quote
At 401-226-0981
Tree Trimming Rhode Island - The Top Tree Maintenance Company In The Ocean State
As you drive around the state, whether you are in Warwick, Cranston, Johnston or East Providence you will notice that many trees could use a trimming, or at least some pruning. In non-landscape settings, such as forests or wooded areas, trees generally have to complete for canopy space and consequently just grow up. However, in landscape settings in residential neighborhoods, trees have room to grow pretty much in every direction. This in itself can cause a potential issue for many homeowners. Tree trimming is needed to offset growth and routine tree maintenance is needed to keeps things tidy and appealing. Furthermore, trimming a tree will promote healthy and desirable growth which will promote stronger growth and health. Lastly, tree trimming help reduces dead branches and limbs which can significantly reduce the chore of constantly picking up and cleaning up dead branches in your yard.
Most tree removals are followed by stump grinding (or removal). We also provide these services as well and would be glad to provide a quote to grind the tree stump from your property.
RI Emergency Tree Service
Top Local RI Tree Service Company
Affordable RI Tree Service for any Budget
RI Emergency Storm Damage Cleanup
With Rhode Island being on the coast, strong storms and wind can severely damage trees. In many situations, storms can cause considerable tree damage making clean-up a job left to only the professionals. Furthermore, if the tree damage impacts property structures, such as roofs, special equipment is necessary to prevent further damage during the tree debris clean-up effort.
Be Sure To Call Us Today To Schedule A Free Quote
At 401-226-0981
Local Service Affiliate
---